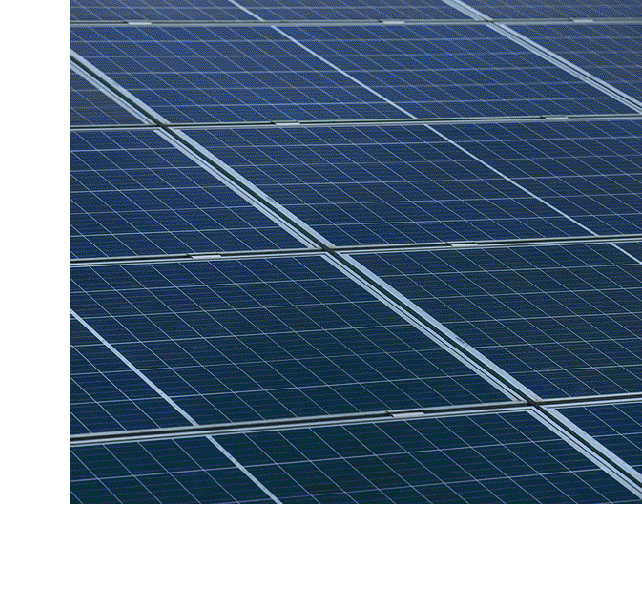 Our mission is to power a greener future by harnessing the power of the sun.
About
We achieve this by delivering sustainable and affordable energy solutions through solar rooftop installations on Commercial & Industrial rooftops across Bangladesh.
Greener Garments Initiative (GGI) is an Energy Service Company (ESCO), established by SOLshare, a Bangladeshi climate-tech company, and Heartland (holding company of BESTSELLER), a global family-owned fashion company.
This is the first time ever in Bangladesh that a climate tech company and a global fashion brand have joined forces to create an ESCO company to develop and set up solar rooftop installations across the country for a greener supply chain. Through this initiative, we aim to operate solar rooftop projects across the country, with a current pipeline of 12 MW.
We are Building
a Sustainable Future
why us
Our Latest Case Studies
Works
 All functions including supply chain, value chain, project scheduling, manufacturing, services and spares, technology, R&D, etc. are integrated to give a complete solutions package.
Social
Increased awareness and adoption of renewable energy, and a better public perception as an environmentally responsible organization
Environmental
Reduced greenhouse gas emissions while contributing to a net-zero future
Cost
Long term cost savings from reduced energy bills and low maintenance costs
WHY INSTALL ROOFTOP SOLAR?
Why
Greener Tomorrow
for Everyone
Facts
Sustainable development is the creed that underpins Irecco's bespoke initiatives to protect the environment, strengthen communities and propel responsible growth.
Get Free Consultancy or +1 (800) 123 456 789